WHY VISIT?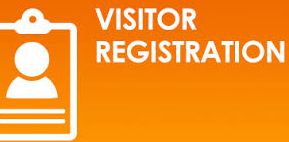 Exchange groundbreaking ideas & technologies on an international platform.
Stay informed about the latest technological innovations in renewable energy sector.
Meet the decision makers who are shaping the renewable energy market.
Gain profound insights into current global trends in the renewable energy industry.
Get connected at exclusive networking events.
Attend world-class conference programs with industry experts & renowned speakers.
Attend interactive workshops and seminars at the exhibition.
Benefit from a global network – meet globally renowned industry experts.  
WHO SHOULD VISIT
Academia
Advocacy Groups
Architects
Associations and Industry leaders
Building Owners
Clean-Tech specialists
Code Officials
Consultants
Construction & Rigging Companies
Component Manufacturers
Contractors
Corporates
End users
Engineers
Environmental Groups
Entrepreneurs
Equipment Manufacturers
Venture Capitalists, financial institutions etc.
WHO SHOULD VISIT
Governments and High level decision makers
Green Power Providers
Insurance Firms
International organizations
Law Firms
Media
Municipalities
Nonprofit Organizations
Non-Governmental Organizations
Policy level thinkers
Planners
Project Developers
PSUs
R & D institutions
Technology developers
Trade associations
Utility providers