Welcome to Communic Egypt Exhibition & Conference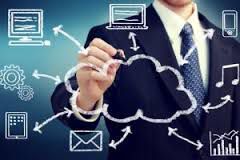 Communic Egypt 2016
Int;l Communication, Wireless, Mobiles & Information Technology Exhibition and Conference
is a unique specialized exhibition in Egypt for Communication, wireless & information technology professionals.
The event will be held on 15-17 May, 2016 - Cairo, Egypt.
Among the participants of Communic Egypt 2016 exhibition are the leading producers and distribution companies specialized in communication, wireless & Mobile technology from Egypt and abroad.
The aim of the Event.
To assure the business cooperation of specialists, to create favorable conditions for developing regional and international relations, to arrange contacts of authors, producers of equipment with potential buyers, to acquaint specialists with new technologies and achievements in Wireless technology.