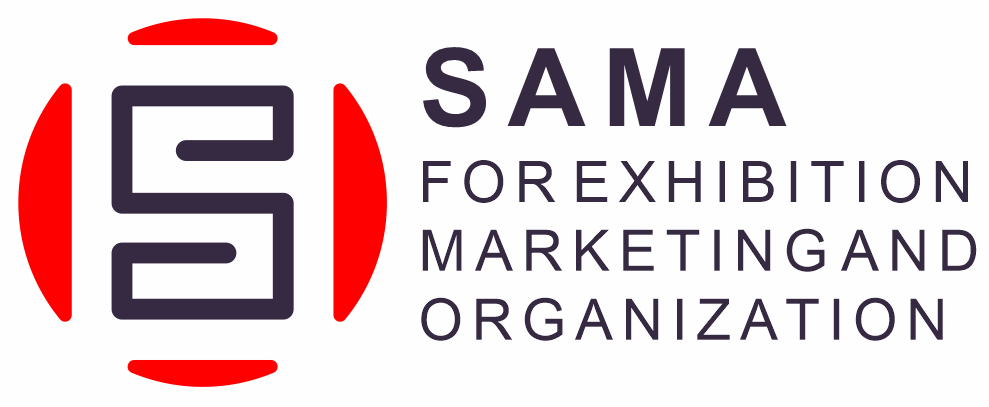 IT'S ALL POSSIBLE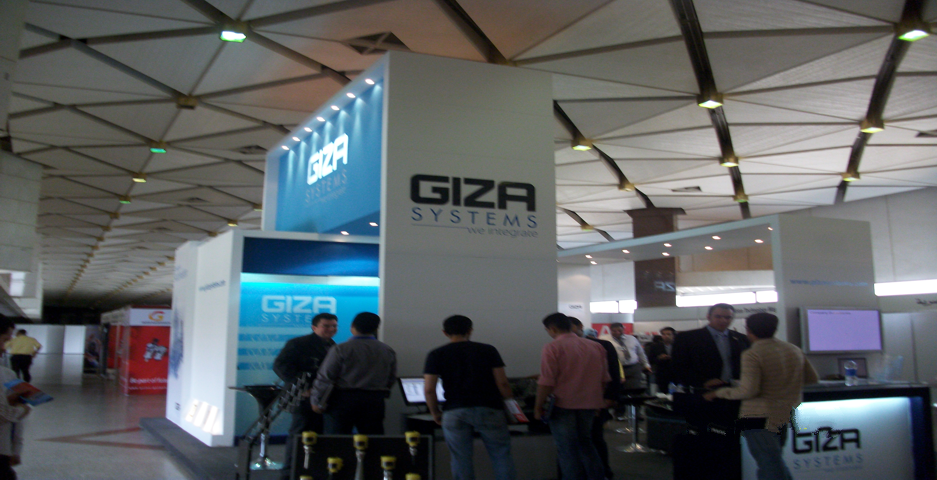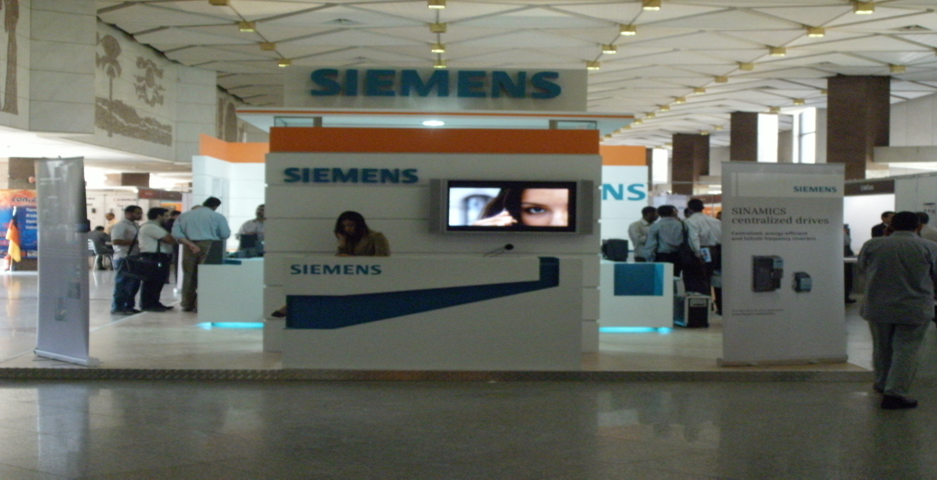 * WHY
* Demonstrate and sell your products and services. 

* Targeted and savvy audience. 

* Stay ahead of your competitors. 

* Face to face personal marketing. 

* Gain exposure to new clients. 


SMB
* Reinforce current customer relationships. 

* Promote your business. 

* Build name recognition. 

* Cost-effective market research and information gathering. 



eXHIBITIONS?
* Develop a mailing list. 

* B2B opportunities.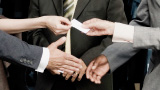 SMB EXHIBITIONS!
SMB Exhibitions attracted more companies from national and international. We can make sure that our exhibition will achieve greater effect and will making promotion of wide implantation of your industrial products .
Tel&Fax: +202 335 39 456 - Mobiles: +2 0122 7564 203- 0111 6475 842 - 0100 7274 969
(c) Copyrights 2015 All rights reserved for SMB Co. ....................Powered by IBS