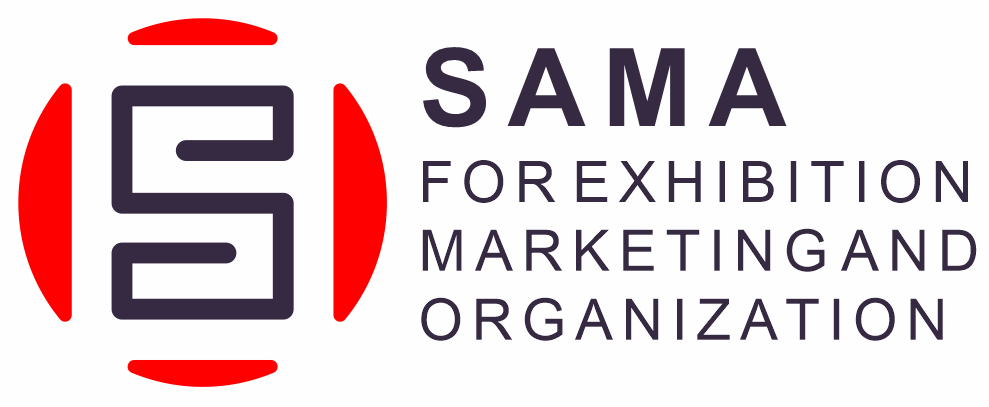 IT'S ALL POSSIBLE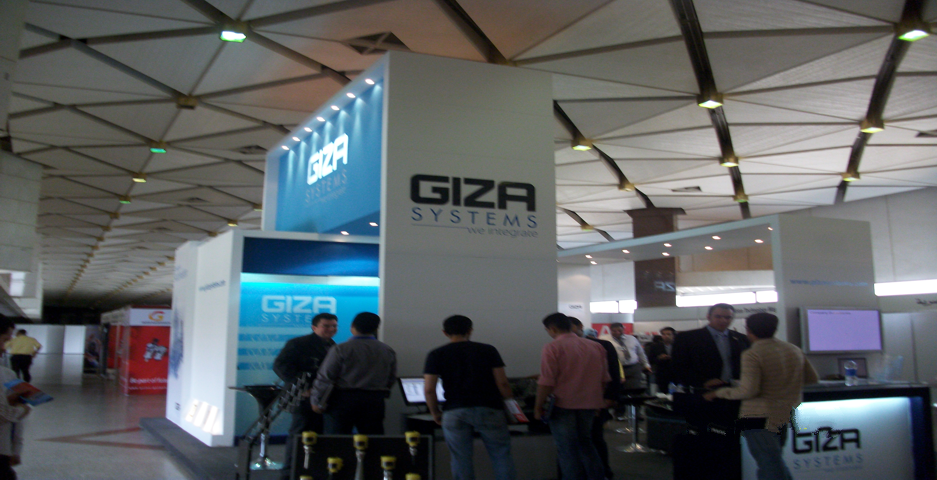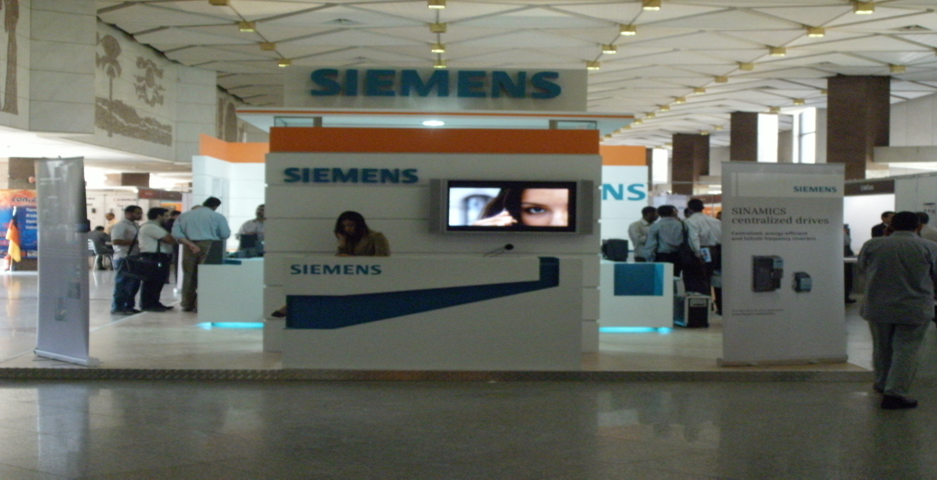 WHY EXHIBIT?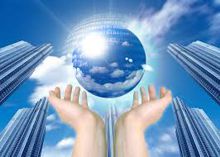 SMB events generate new business for exhibitors every year, in established and emerging markets.


TIPS OF SUCESS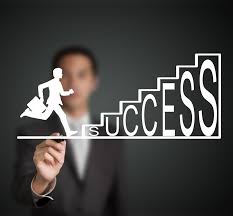 There are steps to successful exhibiting and these include setting objectives,stand design, marketing, stand staffing and lead handling after the event.

GROW WITH US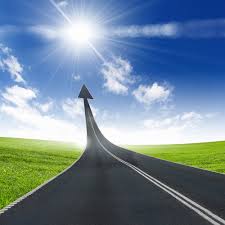 Taking part in an exhibition for the first time can be daunting for a company of any size. However, if the event is approached in the right way the dividends, in terms of sales, profile and new business opportunities, can be tremendous for everyone involved

INVEST IN EGYPT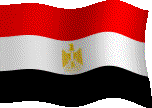 Egypt will be a platform to learn about investment possibilities in the Egyptian infrastructure, banking, real estate, power, petrochemicals & manufacturing sectors. The size of opportunity is large which makes it the right time to Invest in Egypt.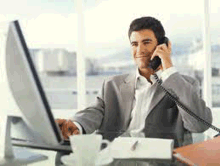 EXHIBITNG AT SMB EVENTS A PROVEN WAY TO GROW YOUR BUSINESS
There is nothing more reassuring to customers than doing business face-to-face. And there's no marketing tool more effective for winning new business than a SMB exhibition.
With SMB EXHIBITIONS you'll discover how exhibiting can benefit your business.
Tel&Fax: +202 335 39 456 - Mobiles: +2 0122 7564 203- 0111 6475 842 - 0100 7274 969
(c) Copyrights 2015 All rights reserved for SMB Co. ....................Powered by IBS